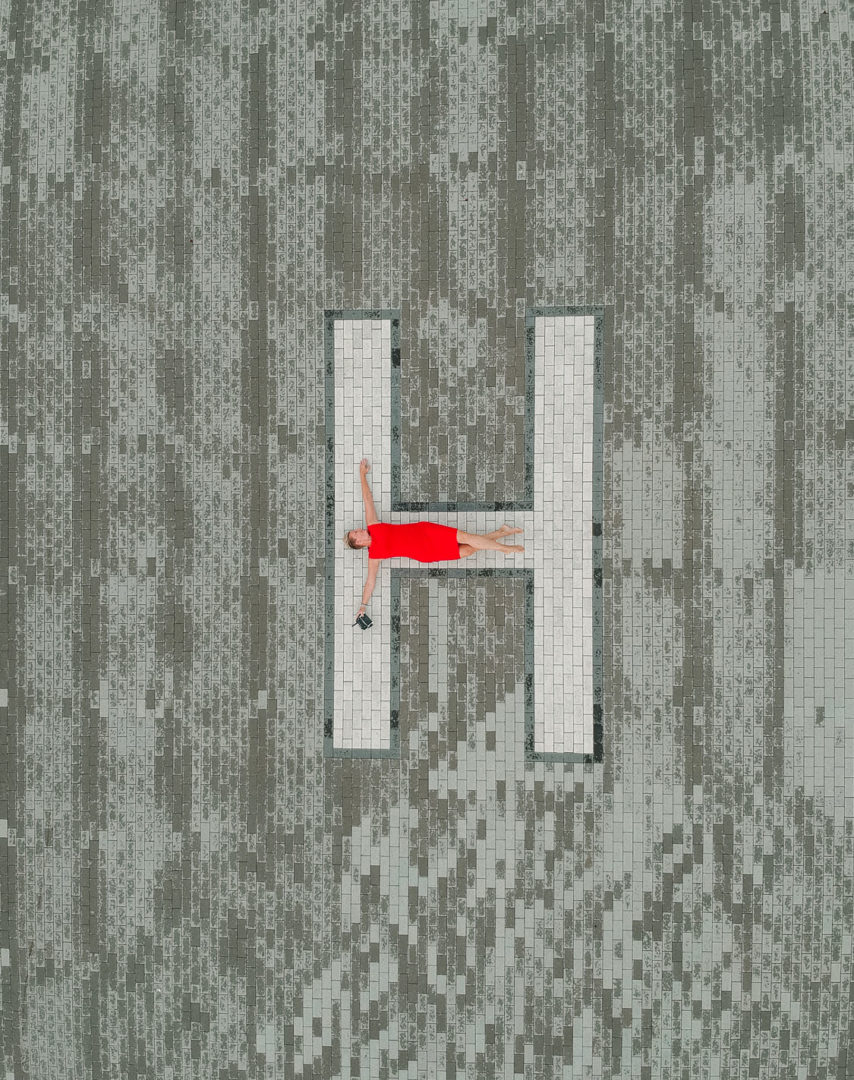 ABOUT ME
I am a portrait, family, lovestories & wedding photographer and available wherever you are. Together with my wonderful husband our 3 kids and a Golden Retriever, we live south of Hamburg, surrounded by apple and cherry orchards in the region Altes Land, Germany. I spent some time traveling the world as a flight attendant and lived in Connecticut for a while.
I swim, bike and run, love kitesurfing & SUP. Leaving my comfort zones help a lot when I think about getting on in life and reach for higher grounds.
Working as a photographer has always been my biggest dream come true. I know how special it is when you decide to book a photographer. I want it to be fun for us. We choose locations, where you feel most comfortable, happy or always wanted to go to. This can be around the corner, a longer ride, a hike or we take a flight and meet somewhere. I don´t want to put you into a pose and in an unnatural situation. My way of taking pictures is really simple. I take you as you are and it takes as much time as we need for you to feel comfortable and happy with everything. I like to be as close to you as possible and invisible at the same time. It is the in between moments like gestures, smiles, laughter, tears, happiness, anger and also frustration and disappointments that tell your story.
GOOD NIGHT NEW YORK
When I think about another happy place it will forever be New York City. I used to live close to NYC and could just hop on a train and spend the day there. It is my home away from home.
SWIM BIKE RUN
what about now
Besides my family and business I find my soul in leaving my comfort zone.
That's what the water made me
Why choose me?
I like people and kids to stay how and who they are and It is my job to capture the right moments of you.Passion, laughter, silence, tears, run- aways, friendship, anger, frustration, training, joy and all those little details.
Kids have to run around, play and do what they feel like doing. Documenting families and telling their story with my pictures is so much fun.
Capturing love and couples with their own beautiful love story became something I really enjoy. Love rules and it should be everything that counts at the end of the day.
Since I love to swim, bike and run myself, this became a part of my lifestyle and I want to hold on to deep moments when people train for their goals or leaving comfort zones.With everything life equipped me, I do this with all my love and happiness and always a boombox with good Music coming along.