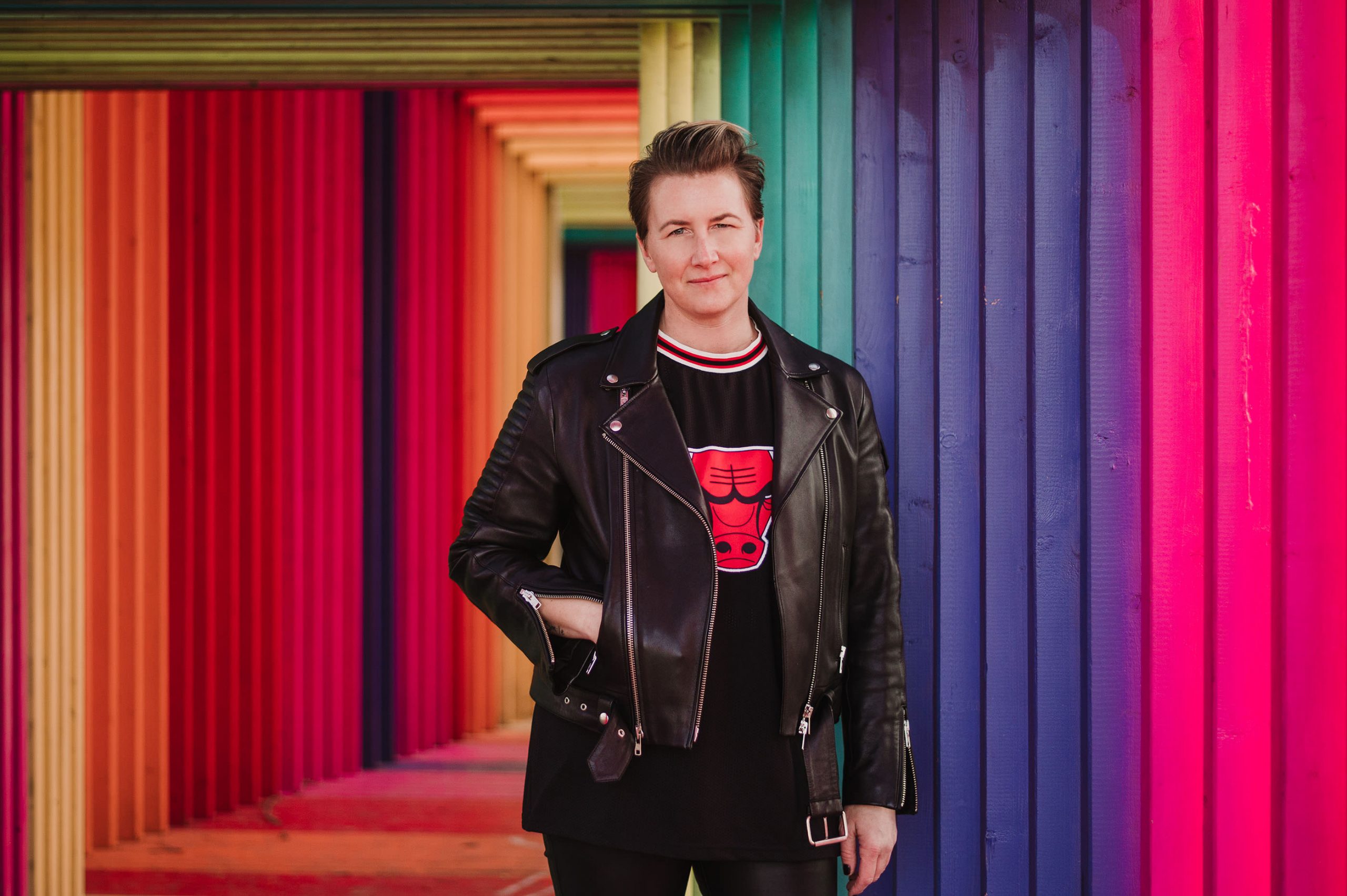 Moin. Ich bin Andrea, Portrait,- Hochzeit,- und Drohnenfotografin aus Jork im Alten Land.
Mein Heimathafen ist Hamburg. Ich arbeite weltweit.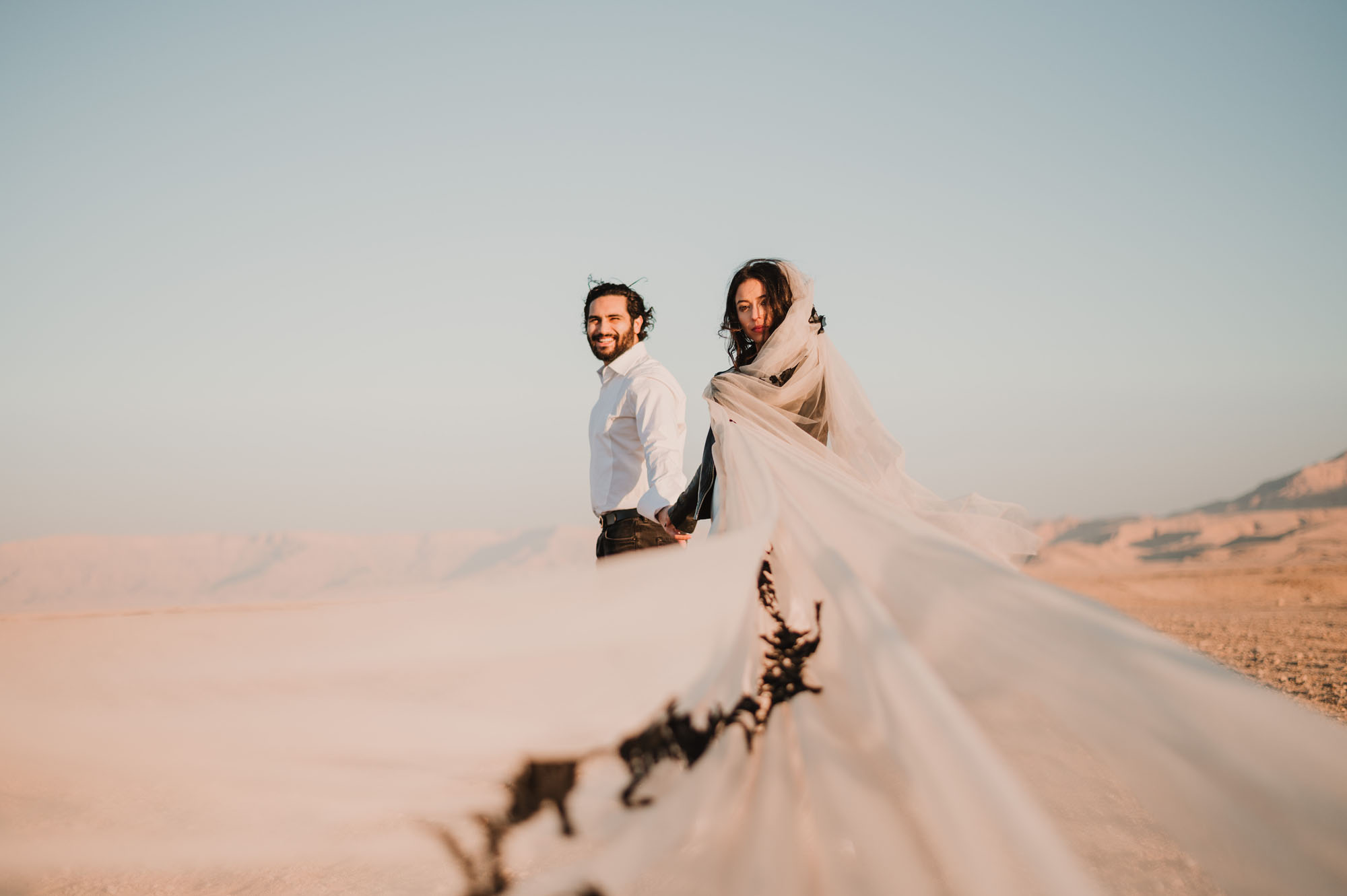 My name is Andrea. I am a portrait,- wedding,- and drone photographer.
My home port is Hamburg but I travel to work worldwide.
We take photos as a return ticket to a moment otherwise gone.