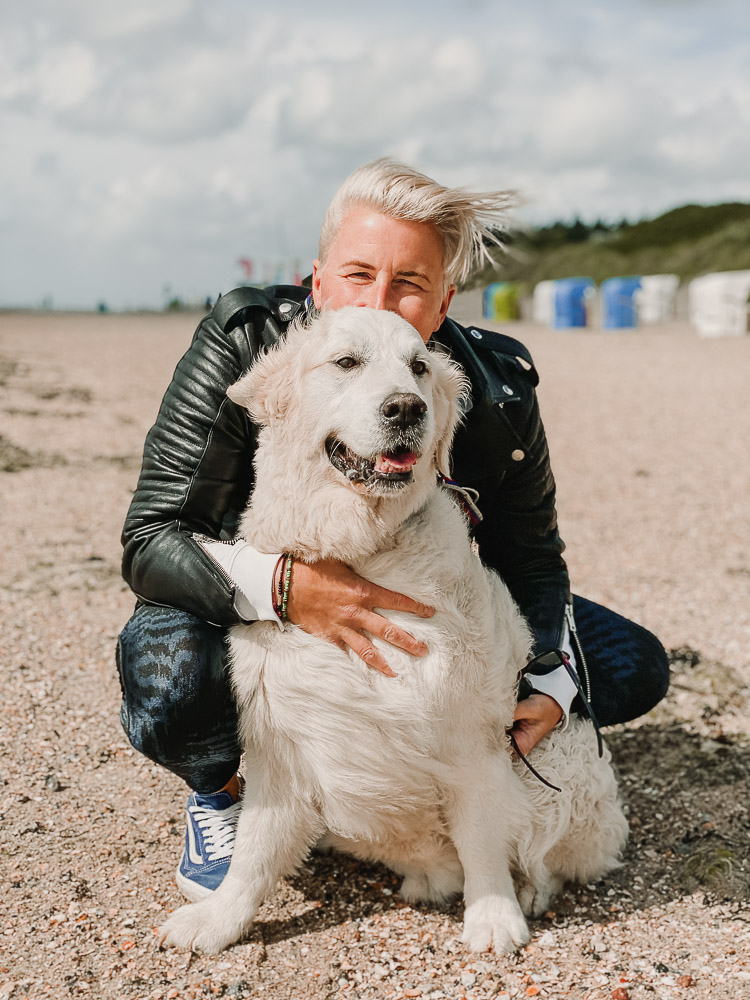 Moin. Ich bin Andrea, Portrait,- Stories- und Drohnen Fotografin in Hamburg, Altes Land und den Nordseeinseln.
Mein Heimathafen ist Hamburg.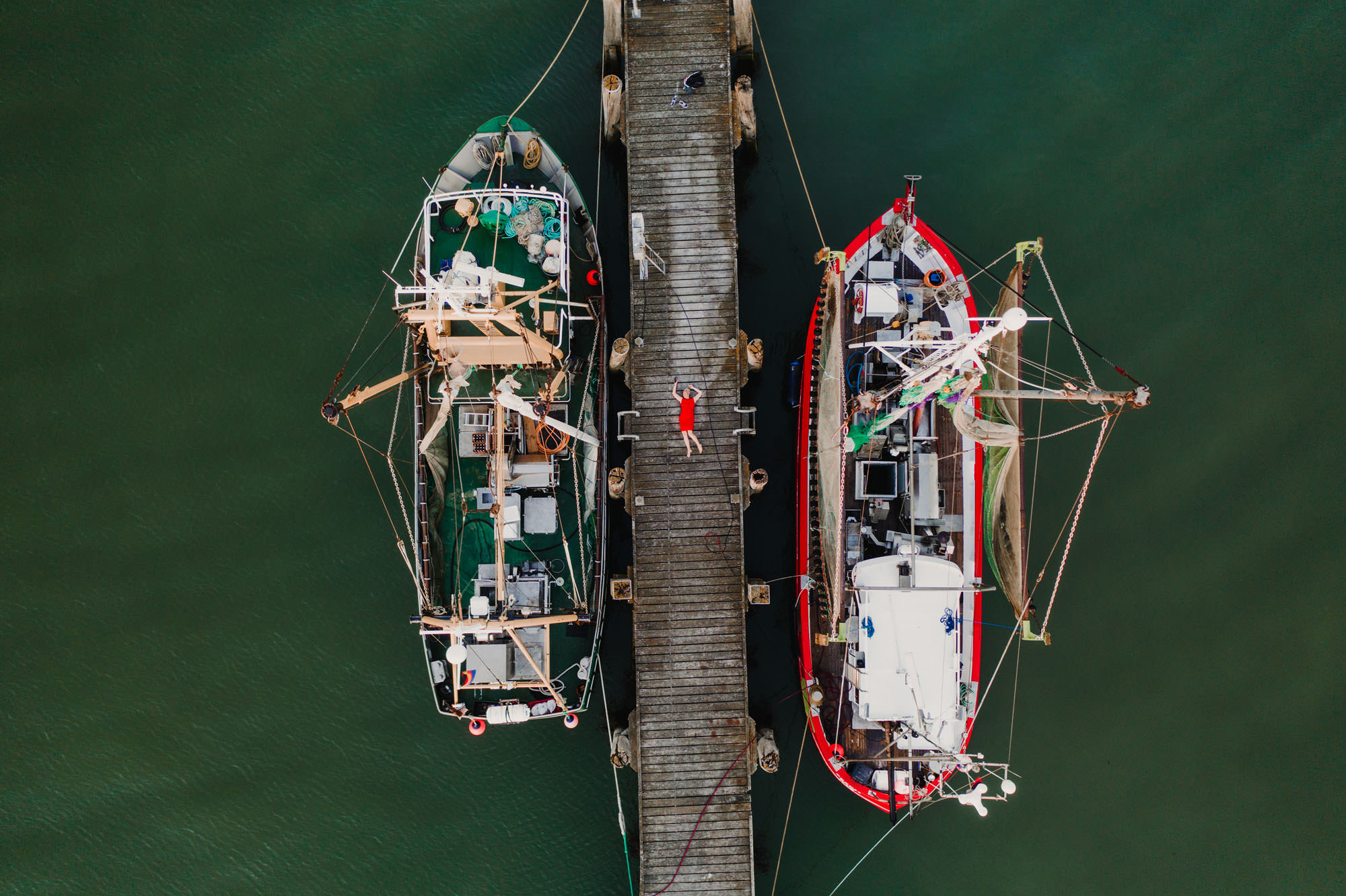 Moin, I am Andrea and a portrait,- stories,- and drone photographer in Hamburg, Altes Land & the North Sea Islands.
My home port is Hamburg.
We take photos as a return ticket to a moment otherwise gone.