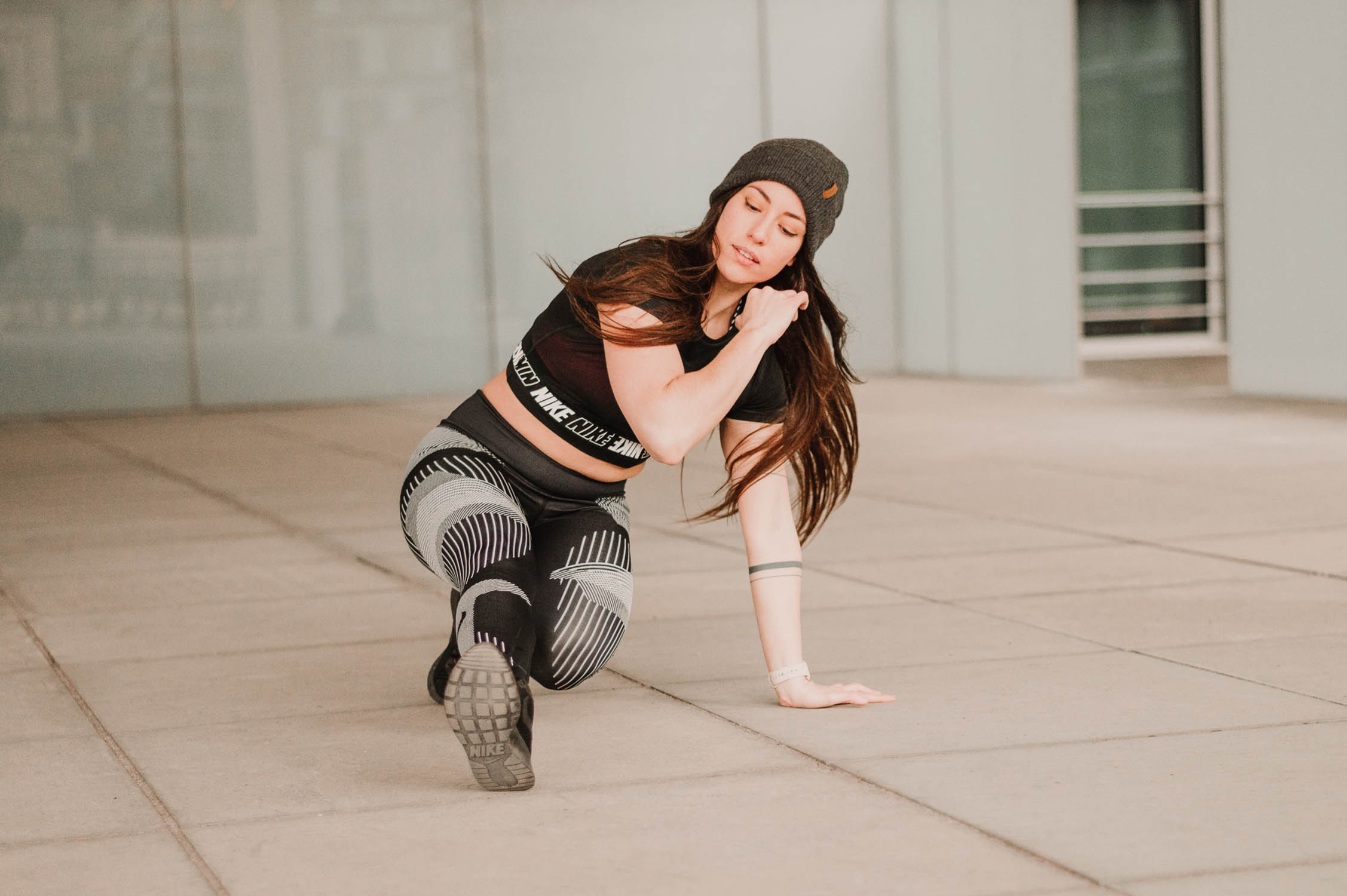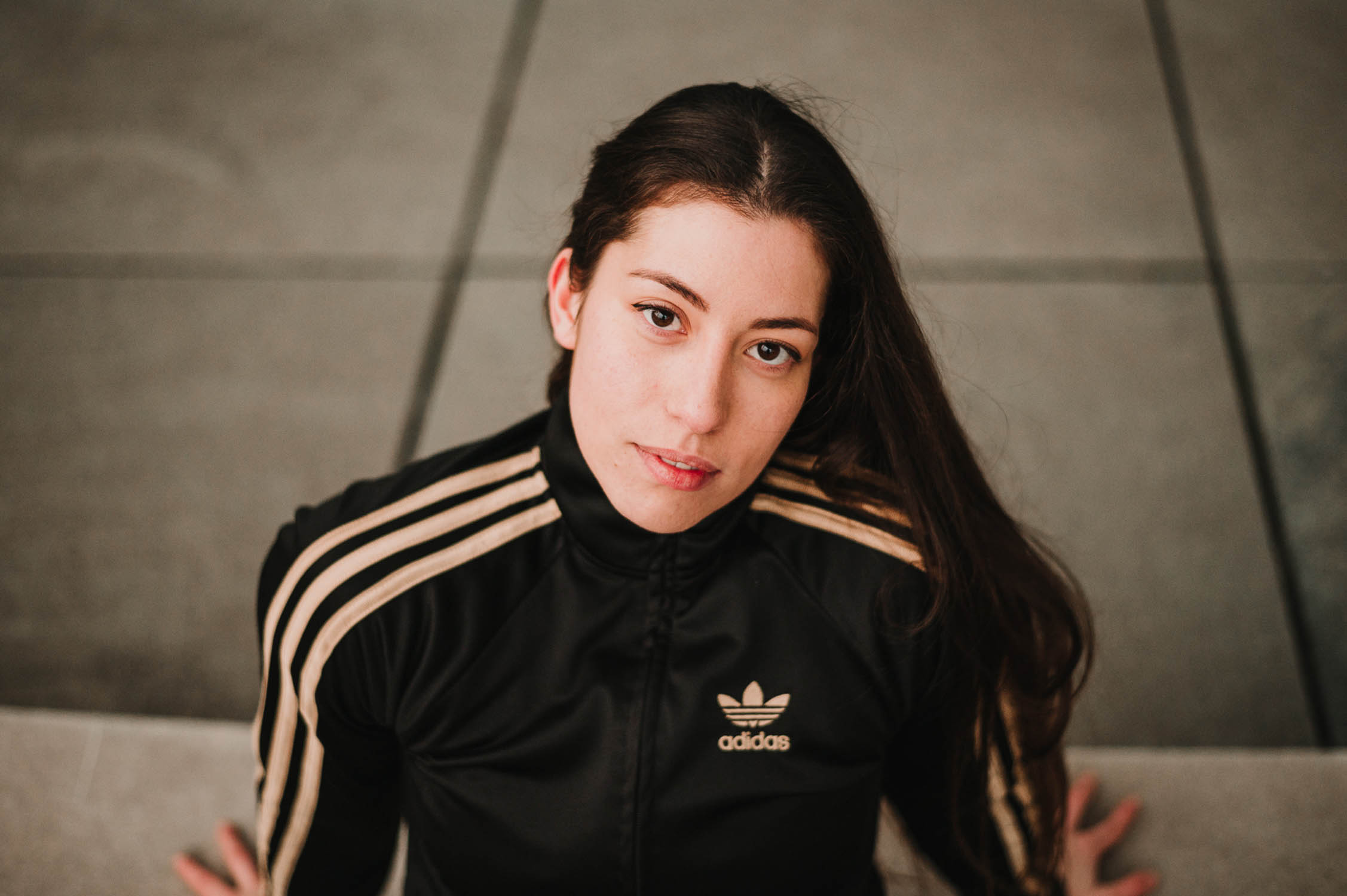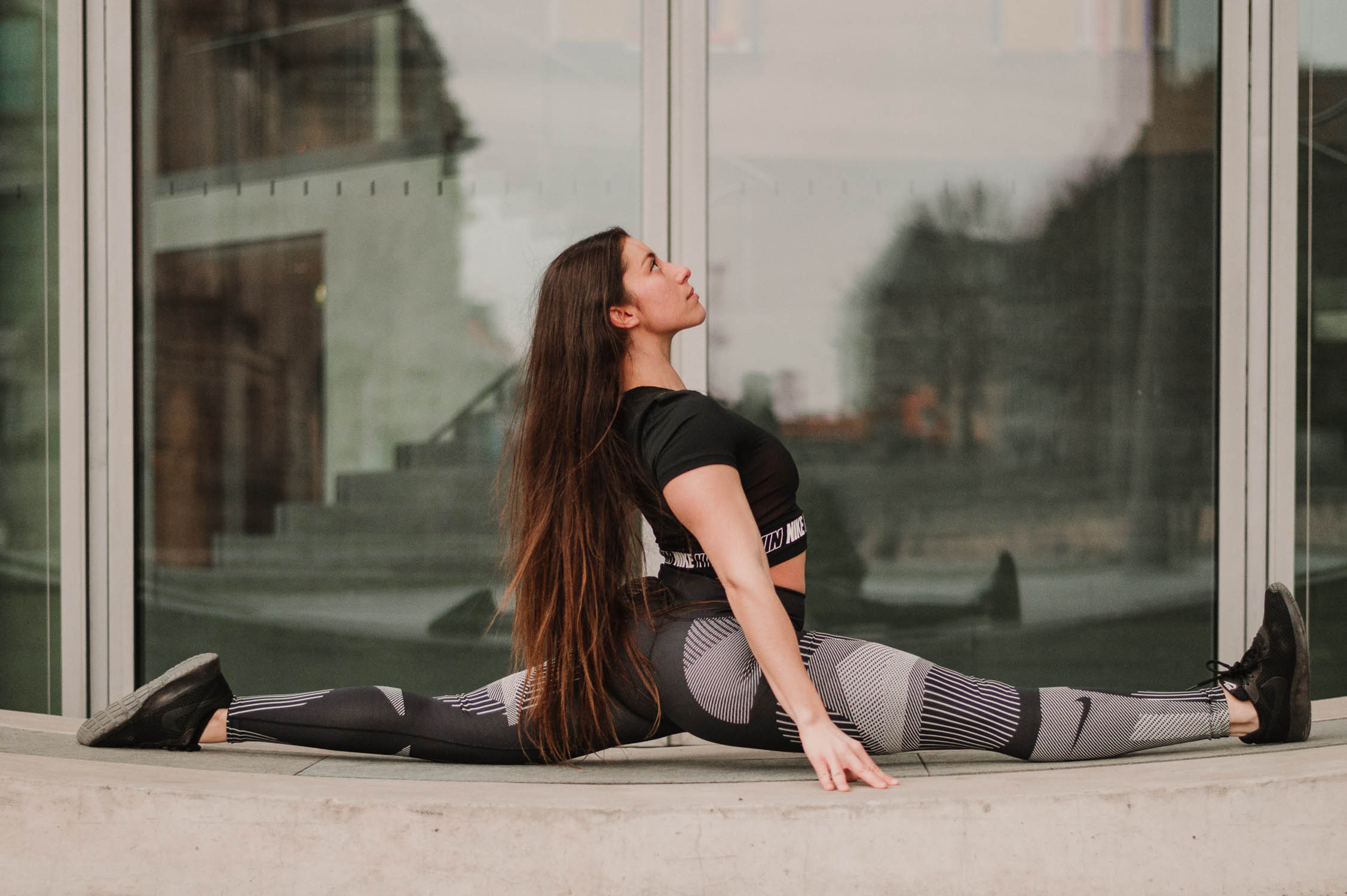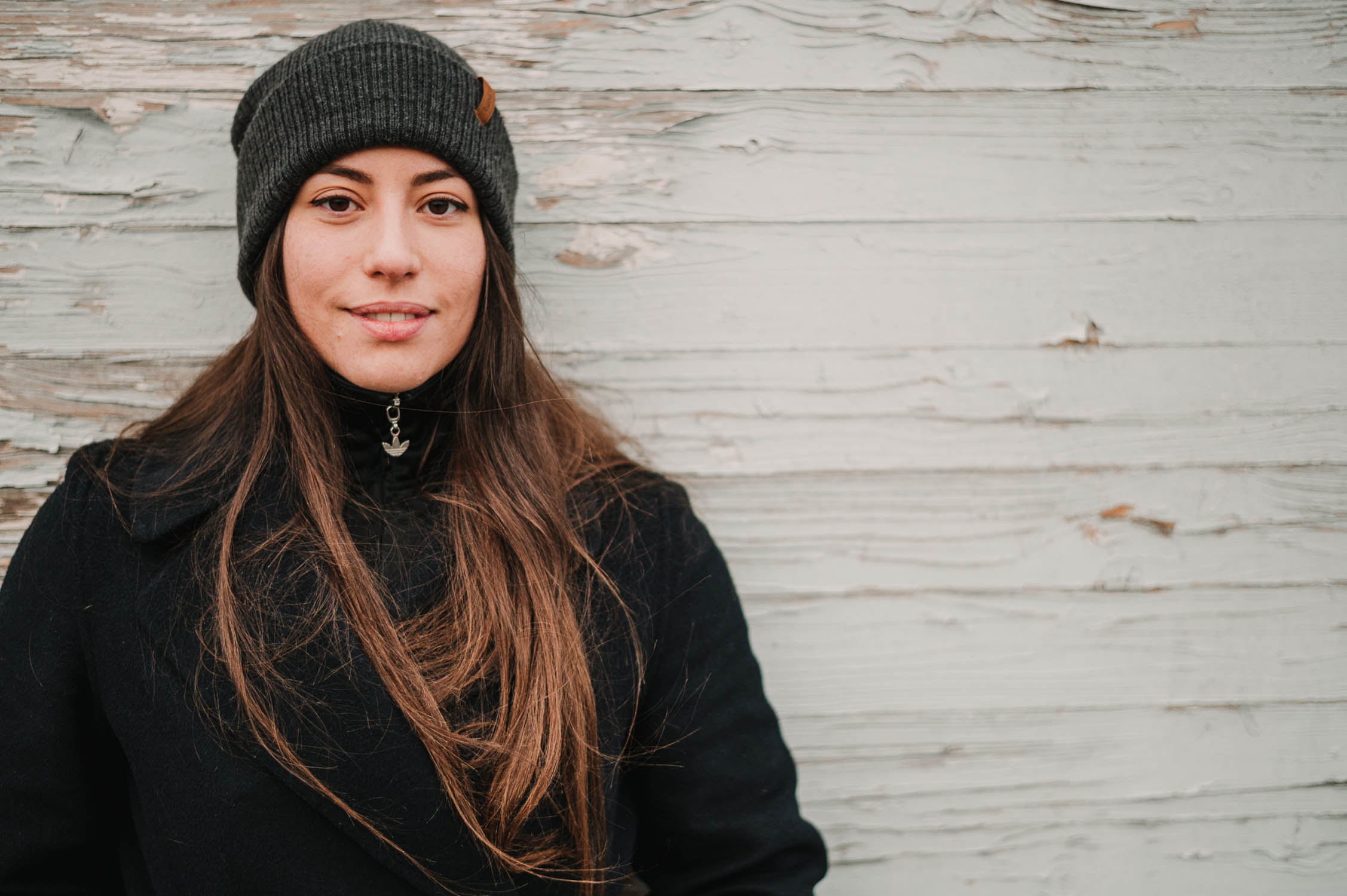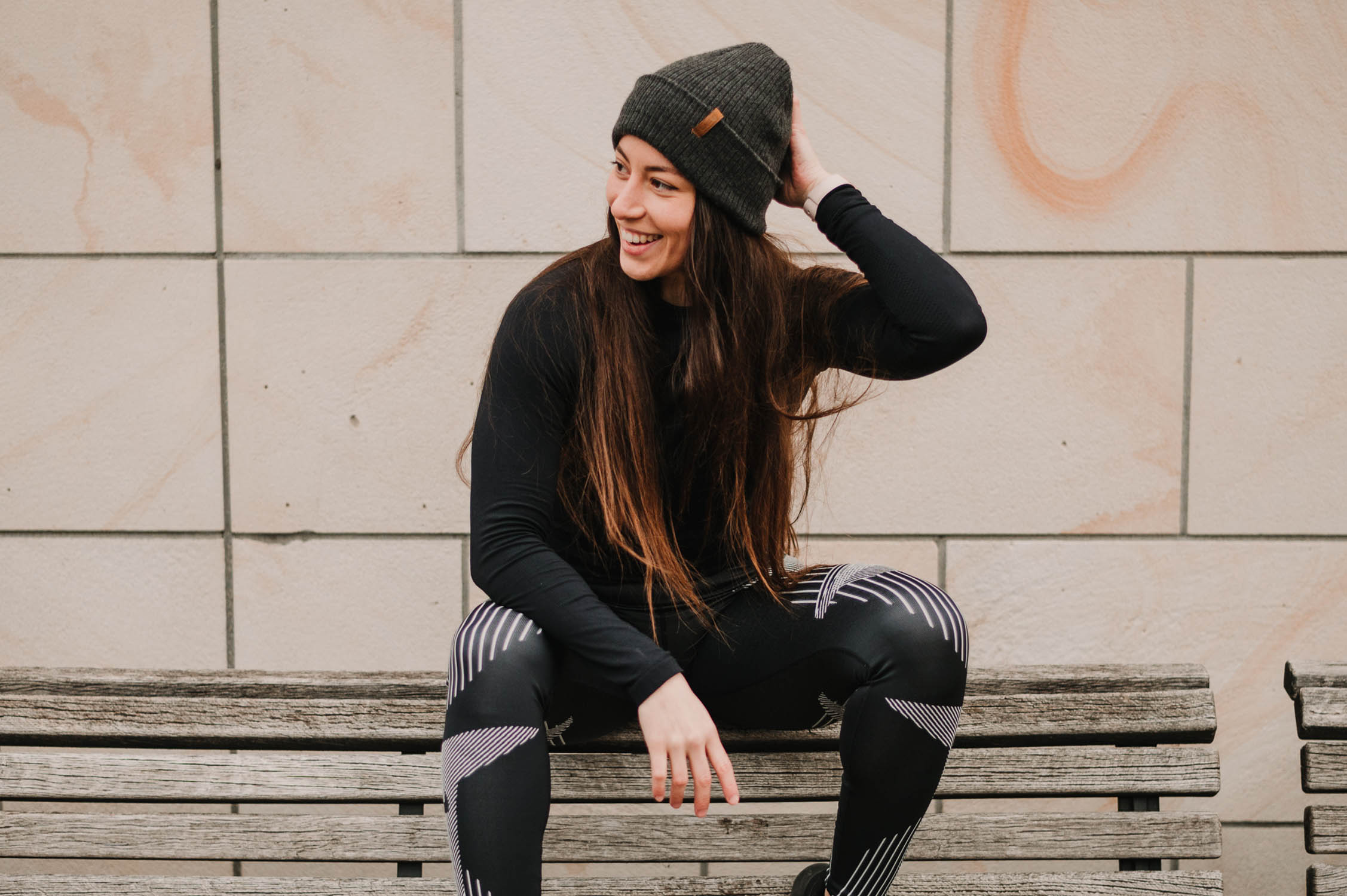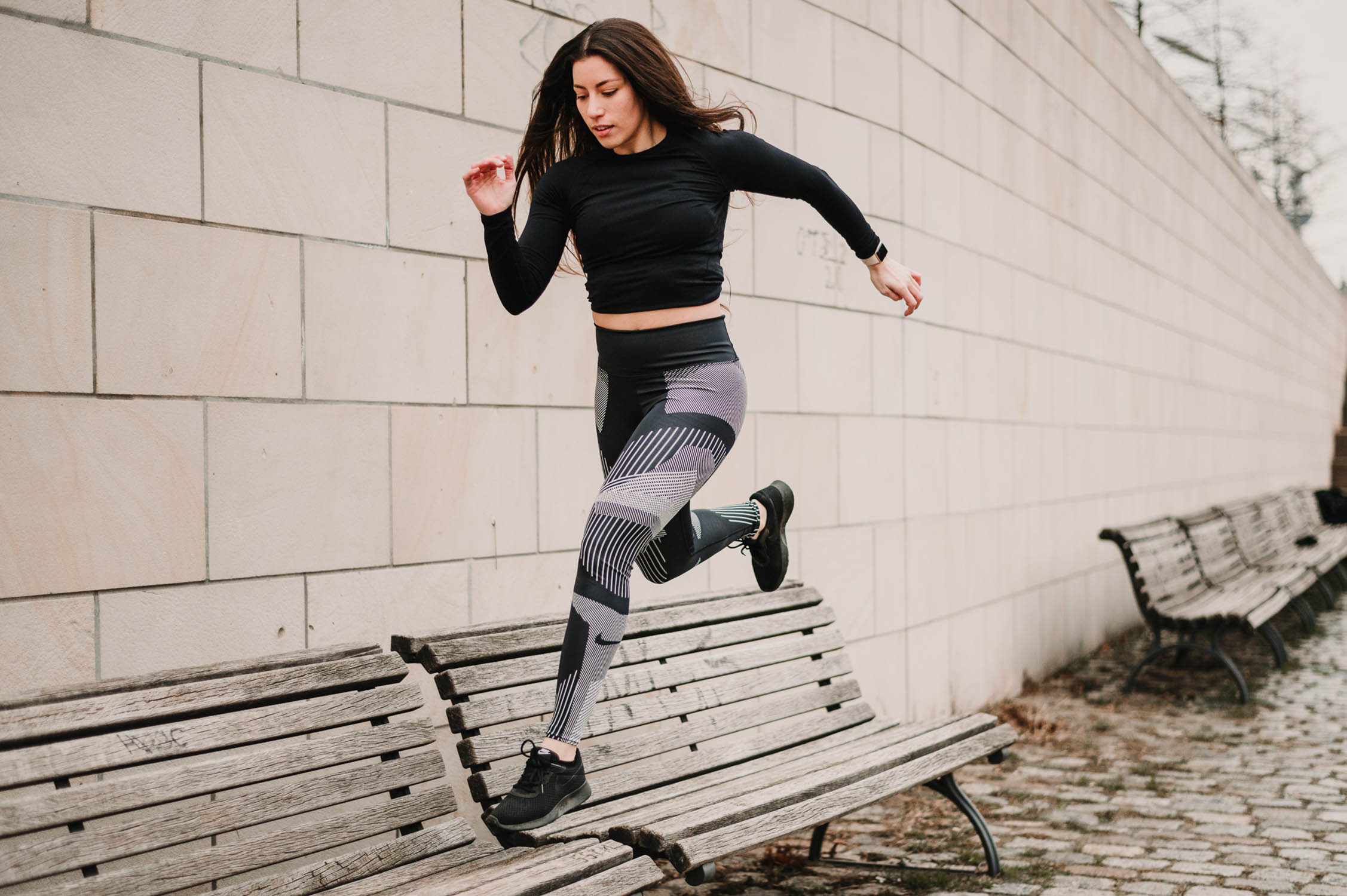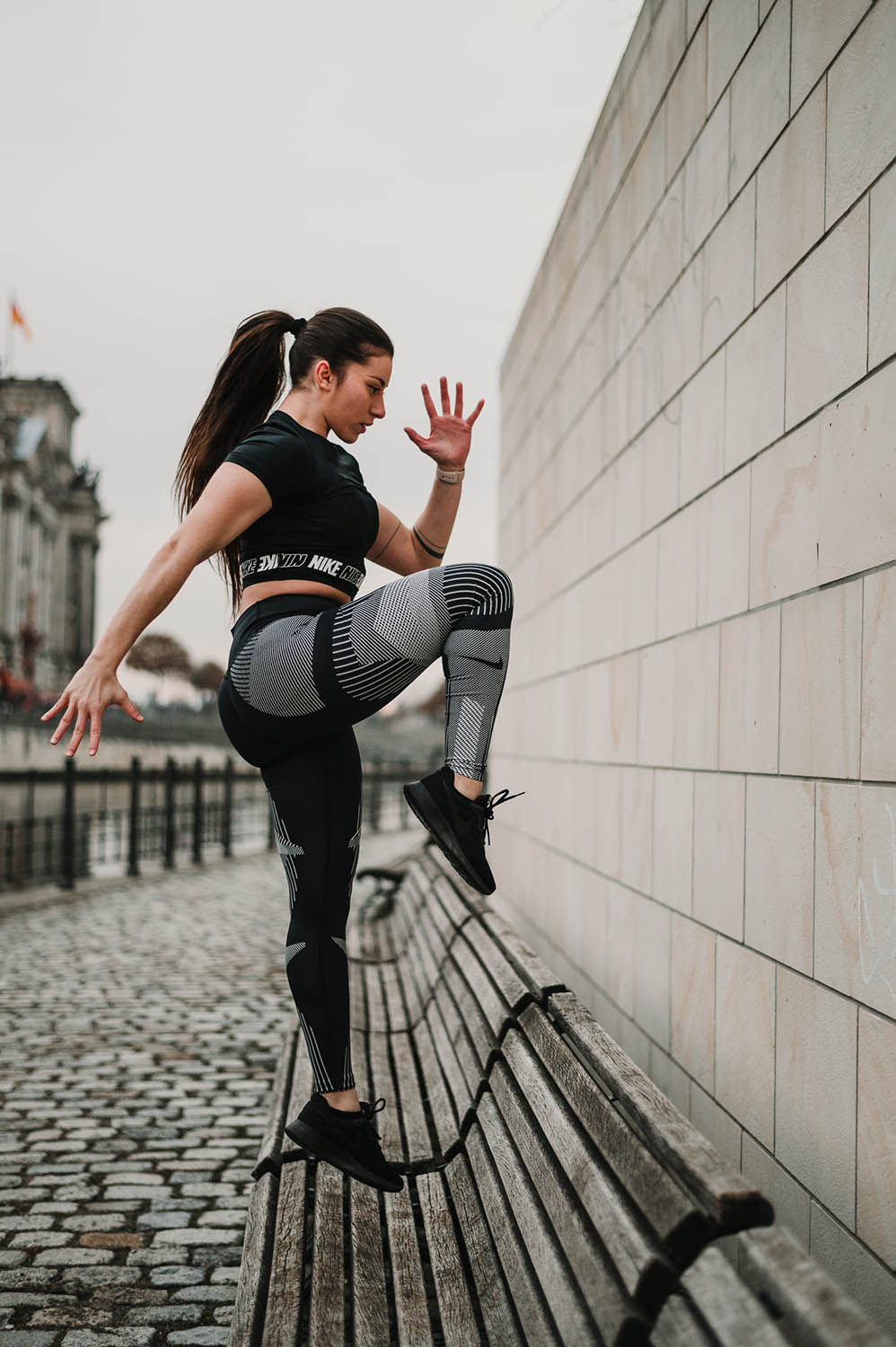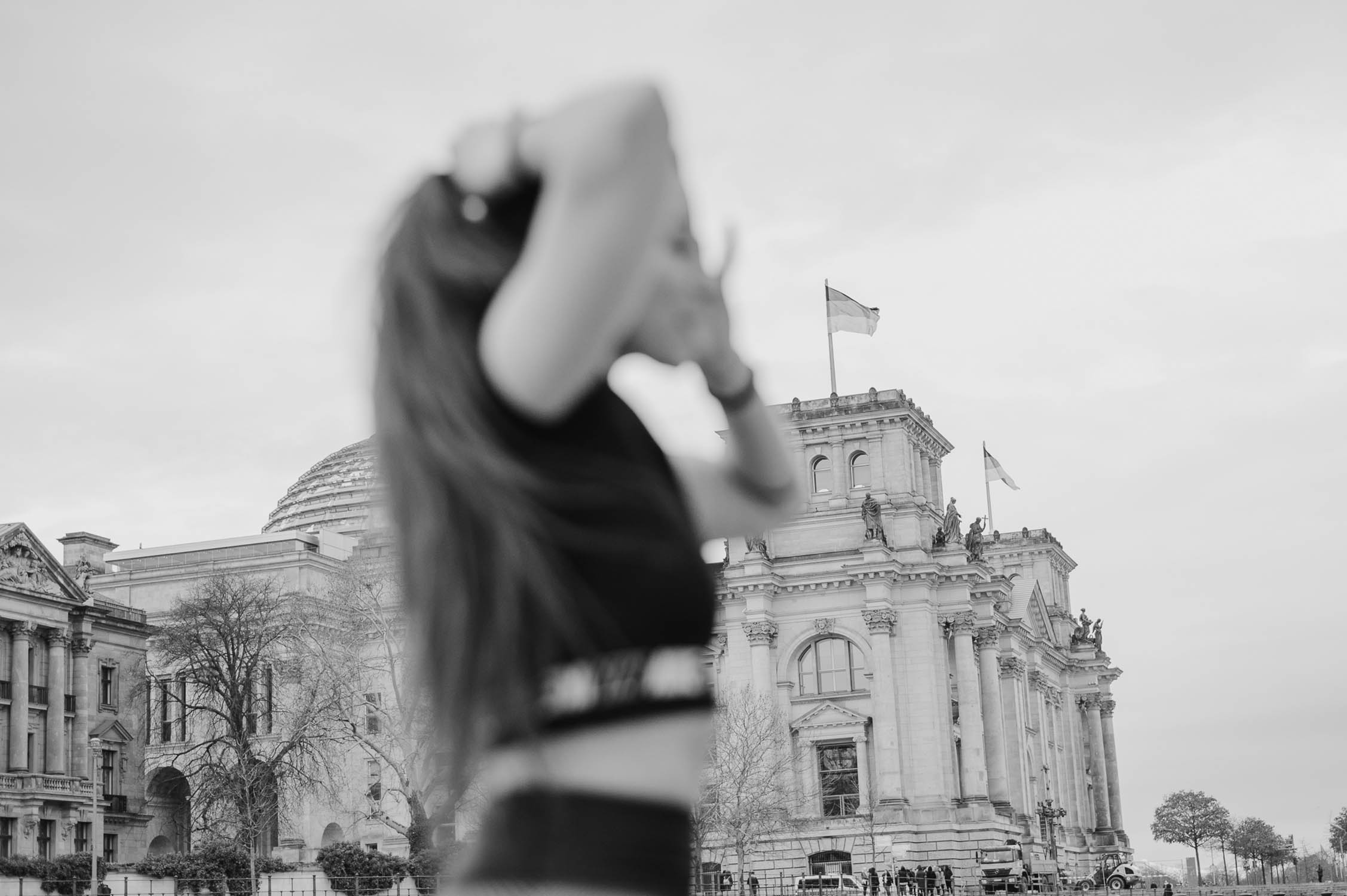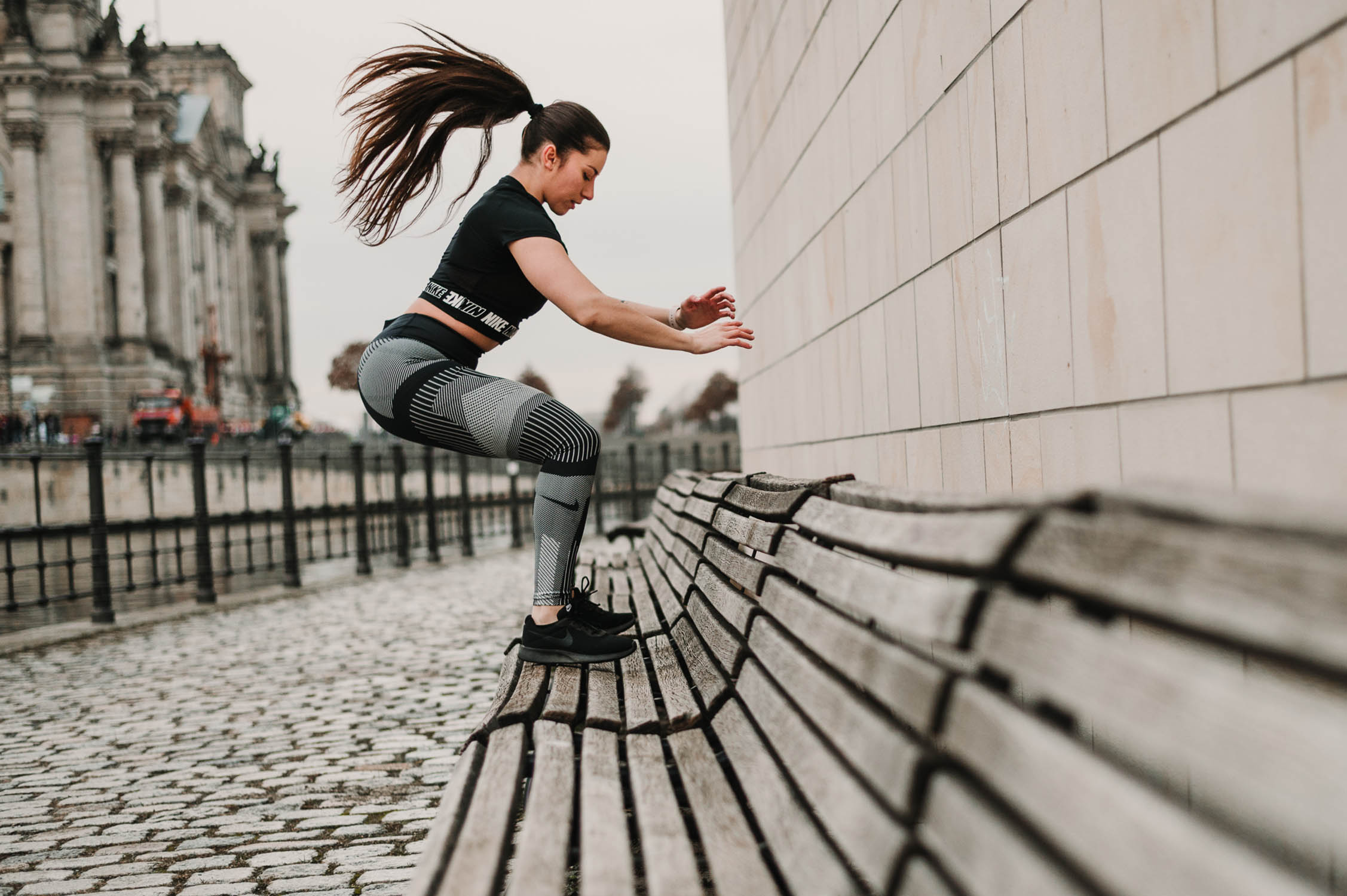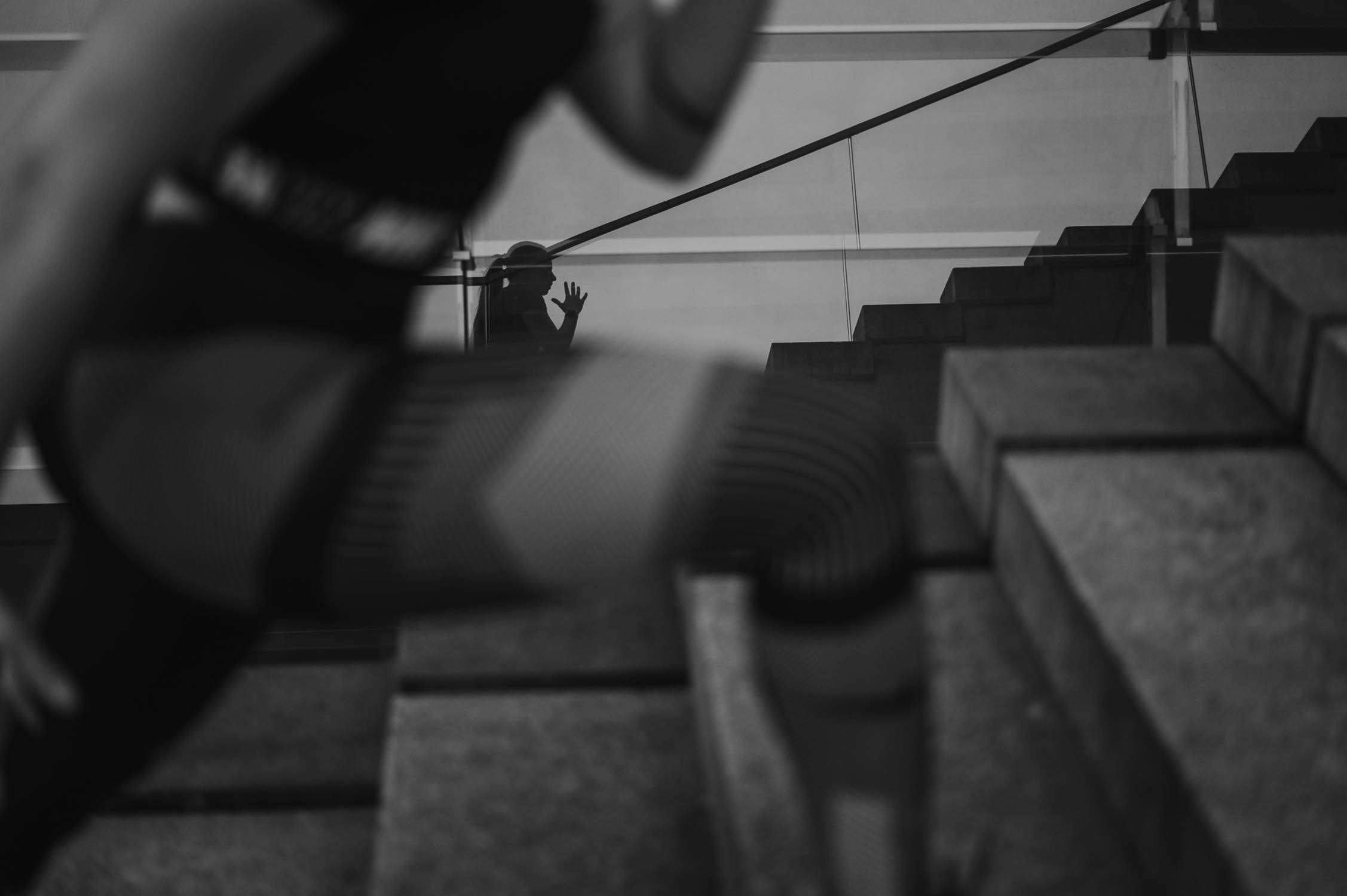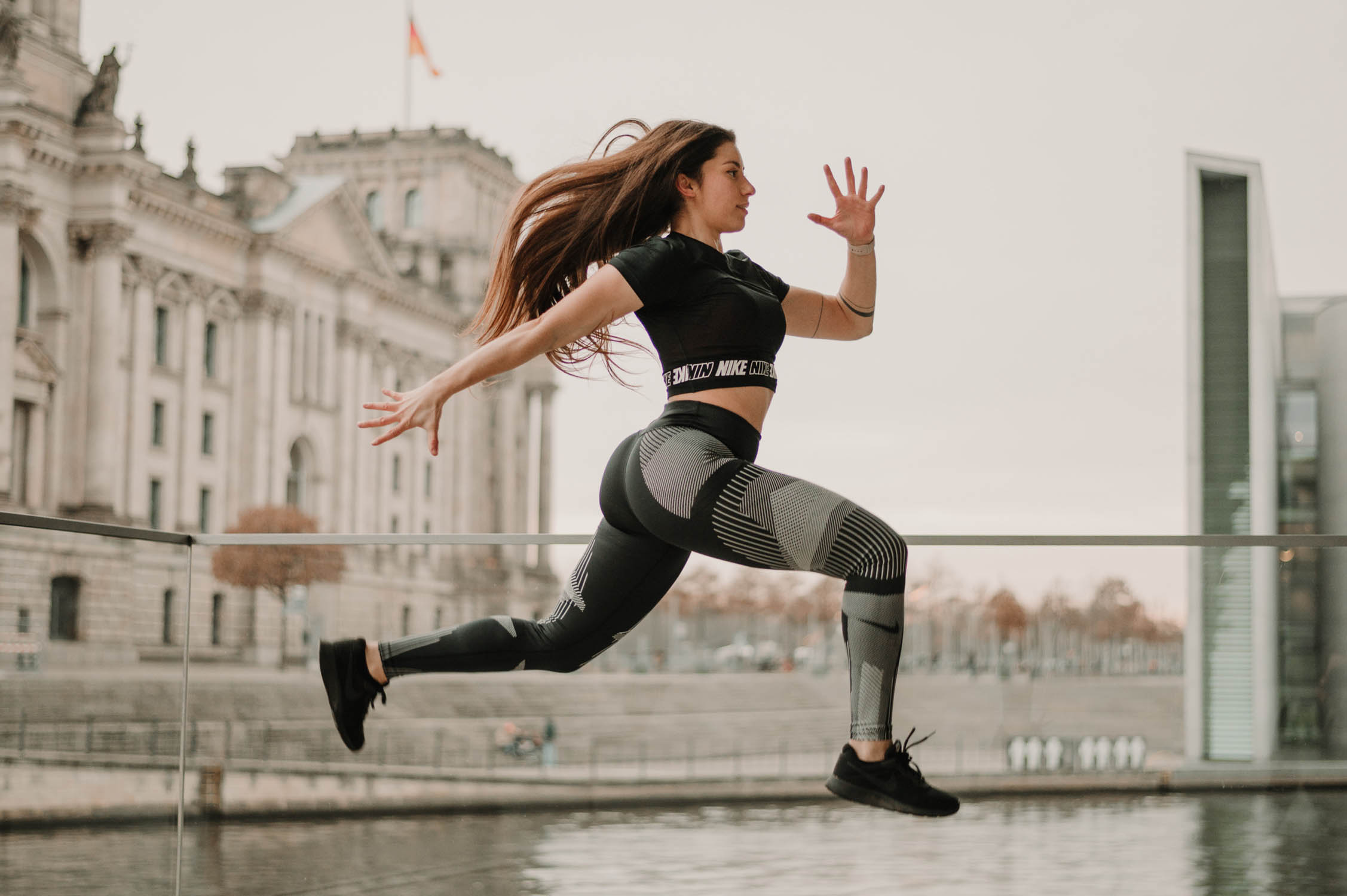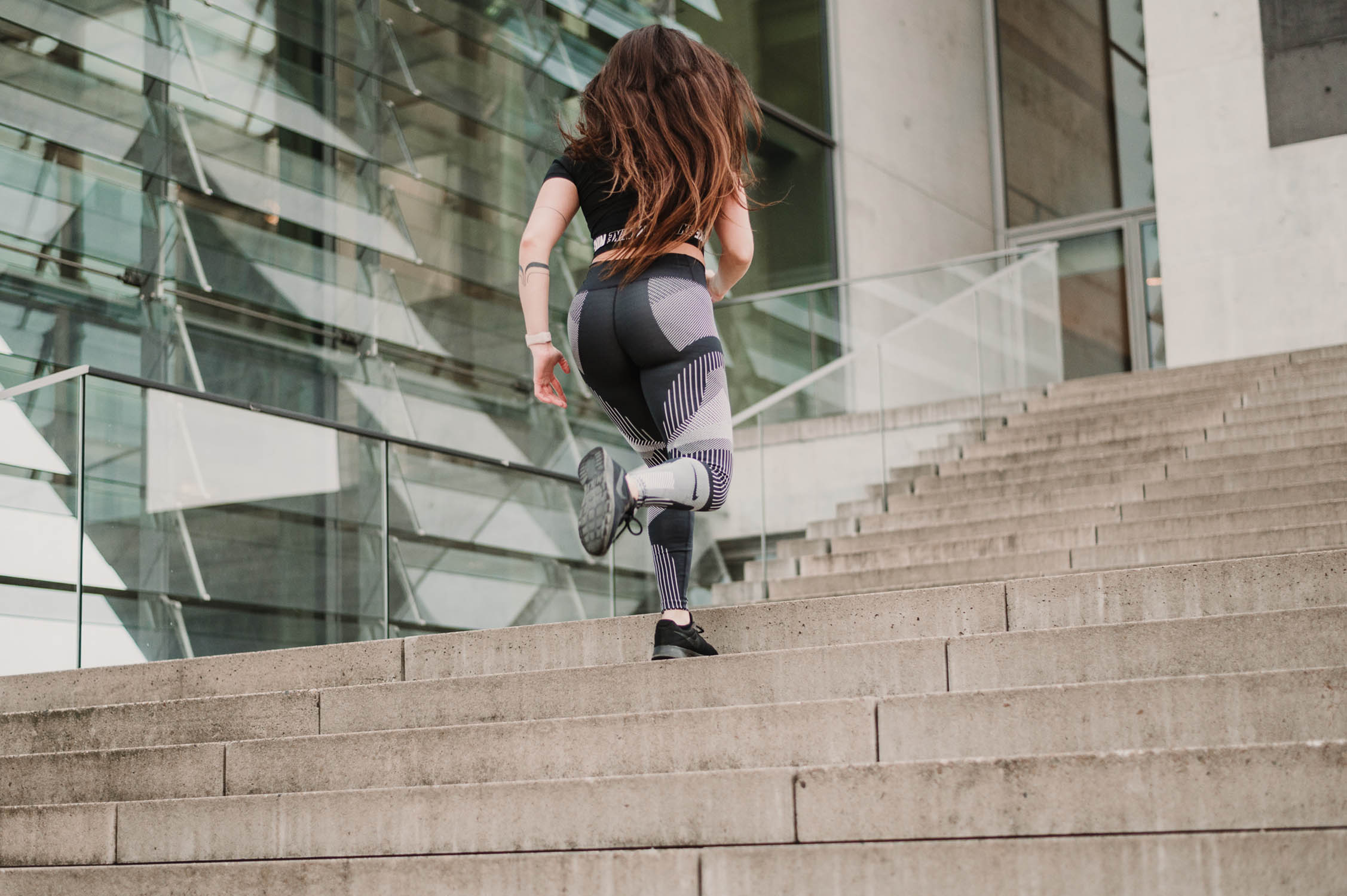 Sports photography with Nikon Z6
Since I am taking photos of athletes and I wanted a camera that can be as fast as my clients run, bike or jump I changed my camera system to Nikon Z6 mirrorless and I am very happy with it. I work very minimalistic. It is just my camera and my 50mm lens and I love to work like that. Gives me the freedom I need when taking photos.
Dalila is a personal trainer living in Berlin. She is one of the strongest and most beautiful sportive women I've been taking photos of. Her jumps and moves are perfect and I enjoyed working with her.