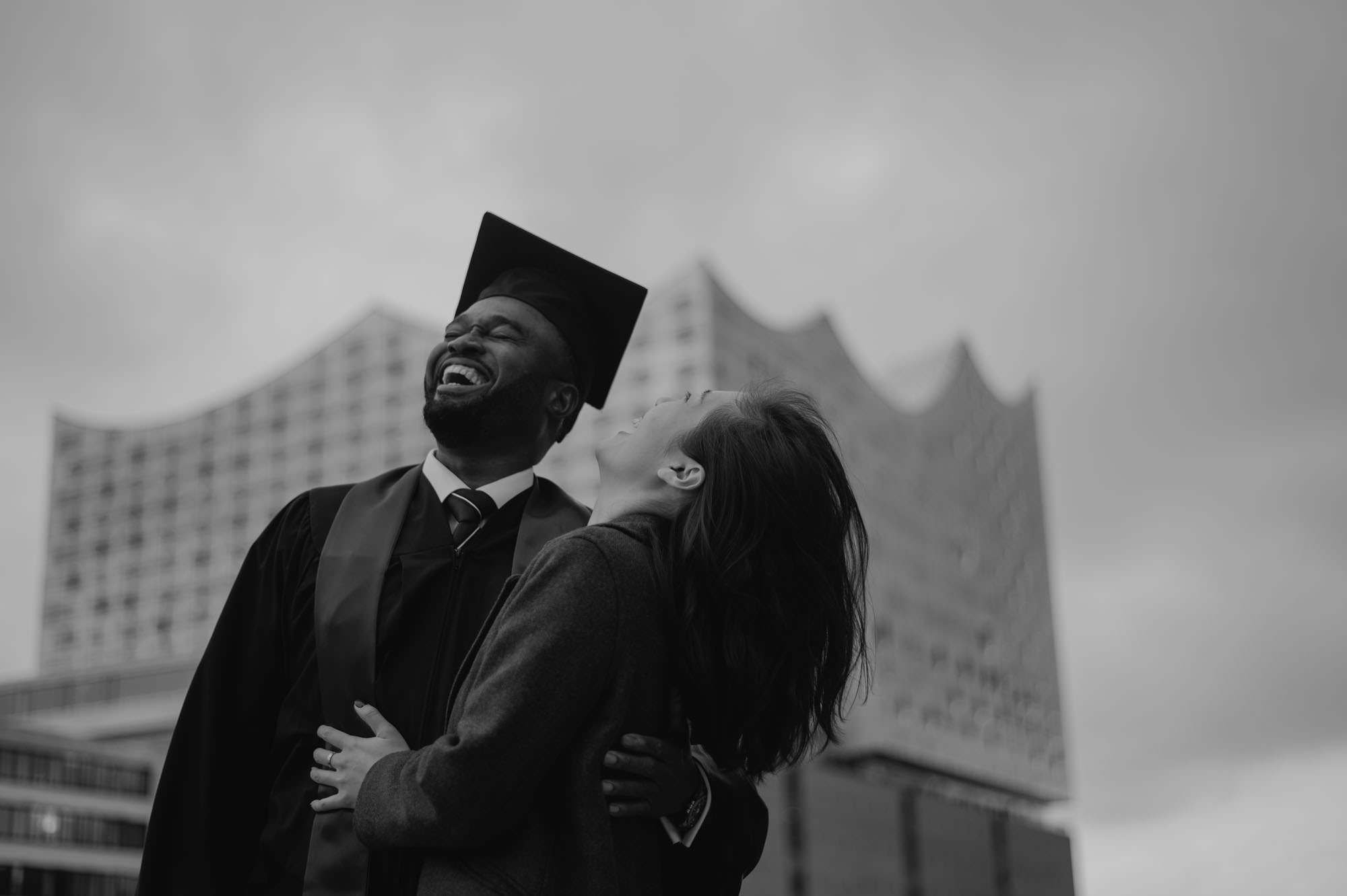 ...but people never forget how you make them feel.
Meine Leistungsübersicht oder ein individuelles Angebot schicke ich Dir gerne zu. Ich freue mich, wenn Du mir über mein Kontaktformular schreibst.
Ich habe 3 Hochzeitspakete zusammengestellt. Das kleinste startet bei 1.500 €.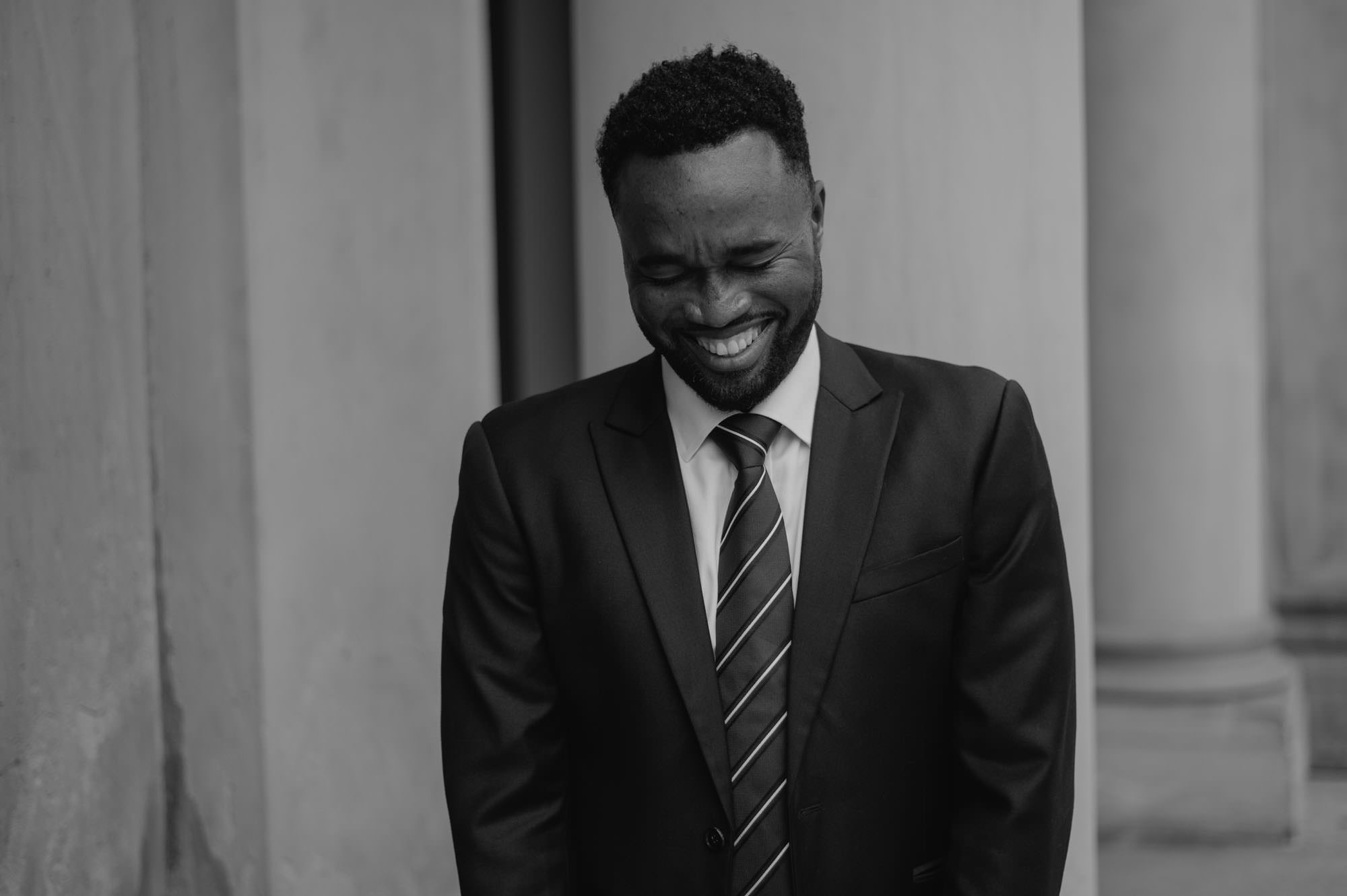 A portrait is never the person.
What is captured, I think,
is your relationship with the person.